Main Content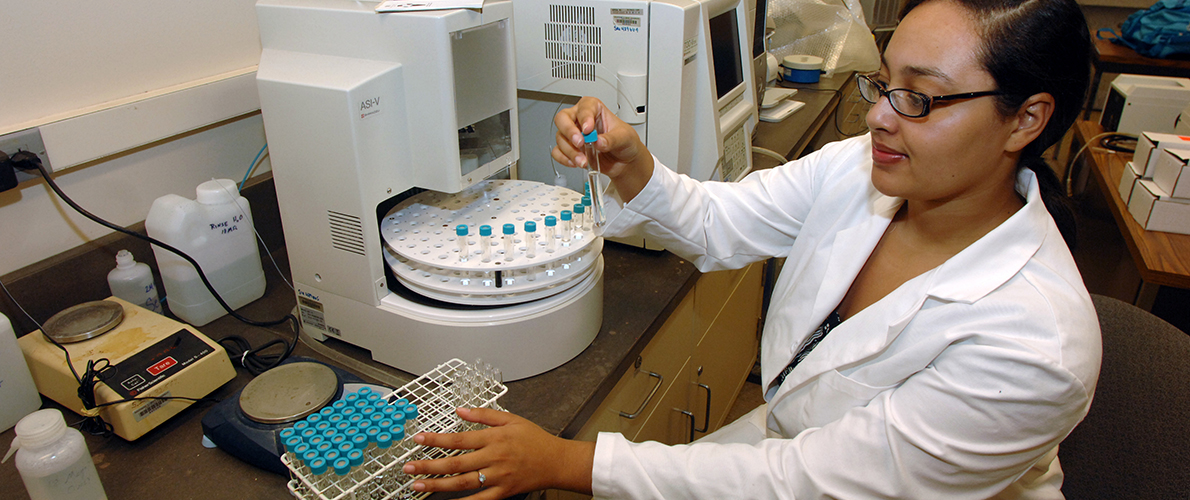 INTRODUCTION
According to the Illinois Board of Higher Education (IBHE), each SIU Carbondale degree program assigned a CIP code is reviewed at least once every eight years (see Guidelines for Review of Existing Units of Instruction, Research, and Public Service at Public Institutions, revised May 22, 2009). Exceptions to this requirement are new programs; they are reviewed within three years of their approval. Degree-specific accreditations are also accepted in lieu of the IBHE-mandated review, so long as they are conducted at least once every eight years (see Accreditation Review Overview). All records and correspondence concerning these accreditation activities must be on file in the office of the Associate Provost for Academic Programs.
In between reviews and re-accreditation, however, programs are expected to report regularly on their assessment of student learning outcomes and to track annual performance indicators, as program faculty deem appropriate, above and beyond the indicators reported to the IBHE, which in turn reports to the Illinois General Assembly (enrollments, graduation, and costs per credit hour). Program-specific indicators include qualitative evaluation as well as quantitative measures on teaching, research, and service. Similarly, every four years, program faculty will update their assessment and strategic planning to address benchmarks set by the IBHE and by the program faculty in their last self study. This planning exercise is not intended to replicate another self study, but to prepare some documents important for the next review.
Annual assessment reports and indicator dashboards, as well as mid-cycle strategic and assessment plans, will be incorporated into the formal review process to reduce paperwork as much as possible. To the same end, this documentation will also be used in the exceptional reviews arising from circumstances outlined in the Program Change Review Committee Report. Every effort will be made to make use of digital records also to simplify and facilitate reporting.
__________________________
June 1, 2012
Rev. July 1, 2015
Purpose and Focus
Reports and Follow-Ups
Source of Information
Outcome of Reviews