Self Study
Main Content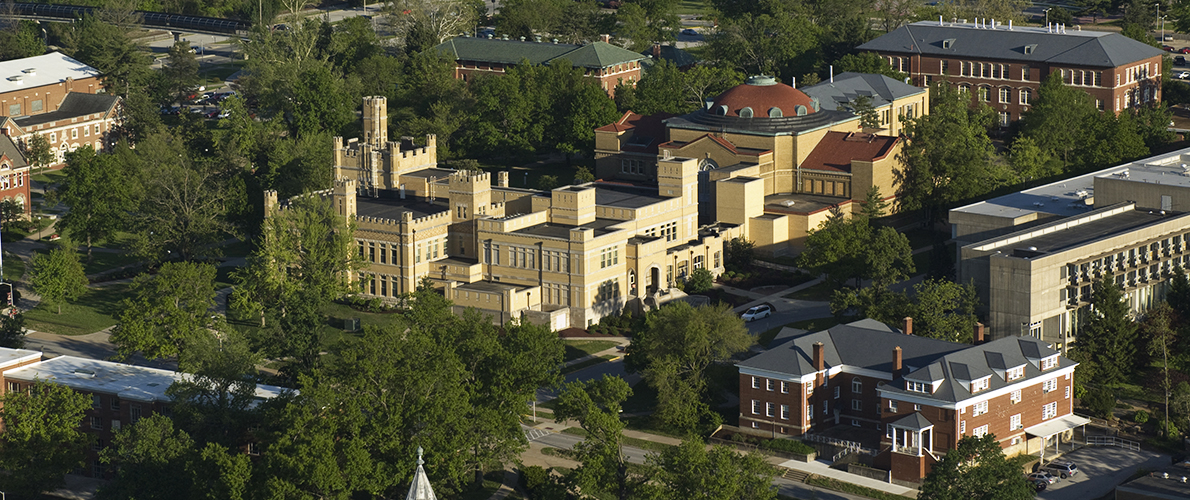 The self-study is a comprehensive written report prepared under the direction of the head of a unit scheduled for program review. The chairs and committees identified in the unit's operating paper form a self-study committee to assist the chair, who has ultimate responsibility for the self-study and the review.
Ideally, the self-study should:
take place in an administrative context that is stable, responsive, understanding, and demanding;
provide a thorough and honest critical analysis of strengths and weaknesses;
provide transparent data on department strength relative to comparable programs;
examine progress with respect to prior recommendation and department goals;
facilitate the development of a plan for the length of the review cycle; and
efficiently build on annual assessment (encouraging routine refection.)
Self Study Tools:
Note: You MUST download the CV short form onto your computer before completing it. Any entries prior to downloading WILL NOT be saved. It also does not seem to work with the Chrome browser.

The self-study examines the current status of a unit's programs and activities and assesses its achievements since the last program review. Most importantly, it is a planning document that contains proposed solutions for current problems and shows how the unit will adjust to trends in the discipline and to changes in its mission. The study should address the different levels of degree programs separately, addressing issues specific to each level, and it should weigh the impact of trends and plans in each level on the others.
The document must not become primarily a budget request, an exercise in self-defense or self-congratulation, or an attempt to mobilize external reviewers to support the unit. These practices diminish the value of the review to the unit and the University, undermine the review's credibility, and display a lack of concern for the values of candor, introspection, accuracy, thoroughness, and analytical neutrality.
The unit head arranges for all faculty in the unit to have an opportunity to read a draft of the self-study before holding a unit meeting to discuss, amend, and vote to approve or disapproved. The result of the vote is reported with the self-study document that is forwarded to the collegiate deans, the Associate Provost for Academic Programs, the Provost and Vice Chancellor, and the internal and external review teams [also the Vice Chancellor for Research and Graduate Dean, if program has a graduate program or research center that is being reviewed].